A BOUNCER accused of causing a man's fractured skull by pushing him out of a club has been found not guilty by a jury.
Julian Tinker was said to have shoved John Hall through a fire door at Courtneys bar in Bradshawgate, Bolton, with such force that he fell backwards down steps and hit his head on the pavement.
Mr Hall was in hospital for four days with a bruised and bleeding brain following the incident just after 3am on September 24 2017.
Tinker, aged 51, denied causing grievous bodily harm, claiming the fall had been an accident as he and Mr Hall engaged in a tug-of-war over a bottle the customer refused to hand over.
He refuted the allegation that he had pushed 29-year-old Mr Hall in the chest and, following a three day trial at Bolton Crown Court, a jury of six men and six women accepted his explanation and took just 45 minutes to find him not guilty.
John Hall had been drinking with three friends in Courtneys bar when a woman complained they had been behaving inappropriately and Tinker, who was a doorman outside the front of the club, was summoned to remove them from the premises.
The court heard how two of the men, ushered to the rear fire door of the club, went quietly, but Mr Hall, whose foot was in a plaster cast following an earlier injury, became involved in a dispute with Tinker over the drink bottle he was holding.
Jurors were told that customers are not allowed to take bottles into the street with them when they leave clubs and bars in the town centre.
Giving evidence, fellow Courtneys security guard Sean Ricketts said Mr Hall "was really drunk and aggressive and disrespectful.
"He wouldn't let the bottle go — he's pulling and Julian is pulling. He lost his balance and went back.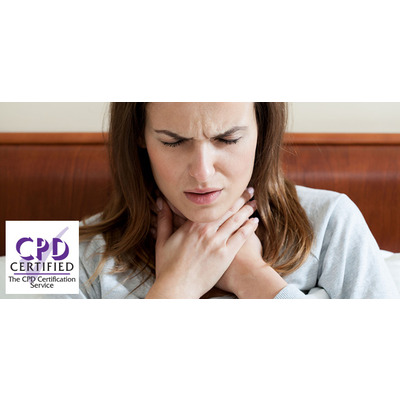 "They were both pulling and he just went flying. He did not push the gentleman."
Mr Hall, who cannot remember anything about the incident, was knocked unconscious but, when he came to, refused treatment from paramedics.
The next day his father took him to the Royal Bolton Hospital because he was suffering from a headache and was vomiting and a CT scan revealed he had sustained a fractured skull.
He told the court that he now has no sense of smell and his sense of taste is limited.
Source – The Bolton News
Comments
comments